Back in 2003 Michael Carroll from West Virginia was diagnosed with Leukemia it was a long battle, he won. Then on June 17th 2013 because of a radiation treatment Michael received in 2004 Michael was diagnosed with Glioblastoma Grade IV Brain Tumor , The tumor was 80% removed and Michael has another battle ahead of him, He said to his Mother....

"I fought this once, I will fight this again"
Then on December 30th 2013, A scheduled MRI showed his cancer has spread and Michael has even more of a battle to fight for.
Michael passed away on July 3rd, 2014 at 2:15am due to complications from his Stage IV brain tumor, Michael fought a courageous battle (he was 17).

What this website is asking is not for donations but for your hands together in prayer for anybody you know that is battling for their lives.
So do Miracles Start Here?

yes they do, and they start with you!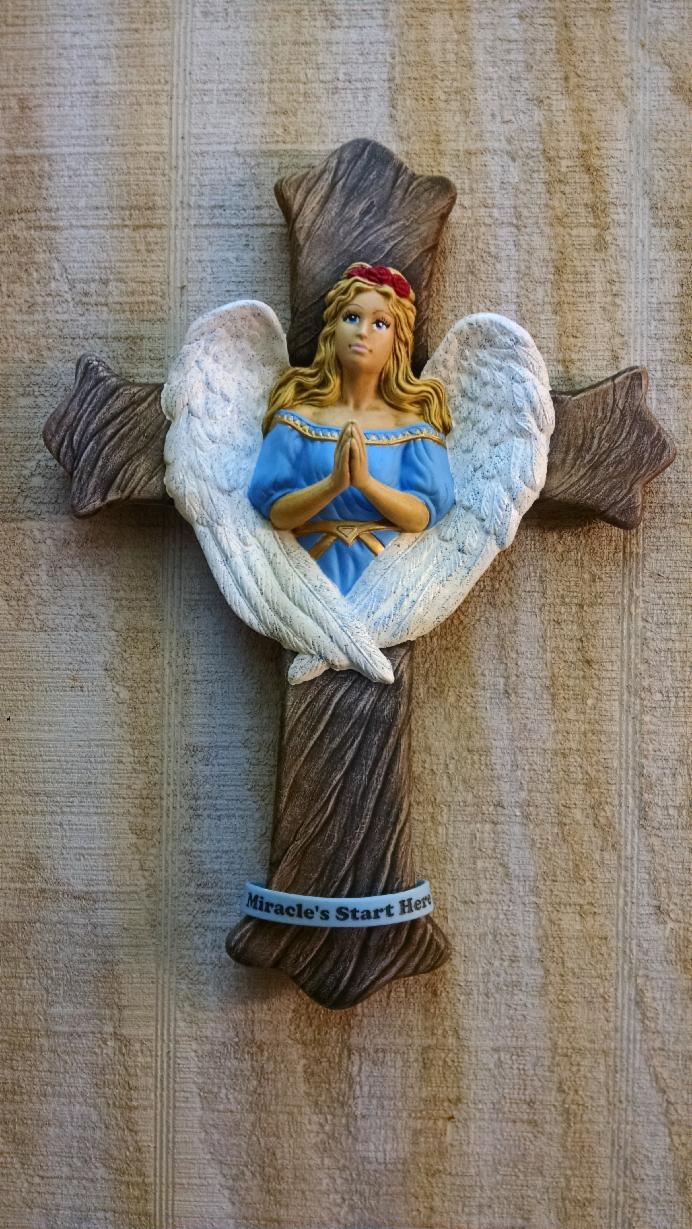 Michael wanted to give the children with cancer something they can take their frustrations out on, his project is called Michael's Meanies and information can be found on his

page

Below is our Miracle's Start Here Facebook Page, Its Interactive so you don't need to leave this website to see the Real-Time updates,as Michael would say "How Cool Is That!"

Michael has a website for kids (and adults) with cancer to get back at their sickness. Click the banner below and it will open a new tab in your web browser.

We are not paid by the below banner company, I purchased the New and Old Testament from them and I thought I would share my experience, I love the way this bible came to life with great acting and sound effects.
Website Updated:May 5th, 2015